"I think fire is magic, and it scares me a lot."
– Some sketch comedy I forgot
Team Jam
berniemireaultcomicart: A short story featuring all my characters.
Watch
chrisbattleart: Cool new Mickey Mouse short from all my old Cartoon Network pals who are over at Disney!  (Collectively, from the people that brought you Dexter's Lab, Powerpuff Girls, Samurai Jack, Clone Wars, Spongebob, Teenage Robot, & Symbionic Titan.) (psssst….You can download it HERE.)
quand je pense avoir code une super feature et que...
lesjoiesducode: /* by leguit */
Comic art of Bernie Mireault: Montreal comic jam... →
berniemireaultcomicart: Hi! I'm a cartoonist in Montreal, Quebec and I love the medium of comic art. At it's best it's an unpretentious folk art that features the all-time greatest low-tech novelty for the transmission of storytelling: the book. These were our very first computers in a way, our alphabet the first… Nice jam!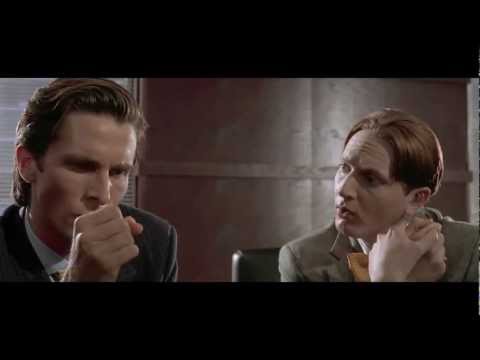 modern.IE →
9-bits: Microsoft released an amazing set of tools for testing previous versions of IE this week, including a webpage scanner, a partnership deal with BrowserStack, and — my personal favorite — pre-built VMs for every version of IE since 6.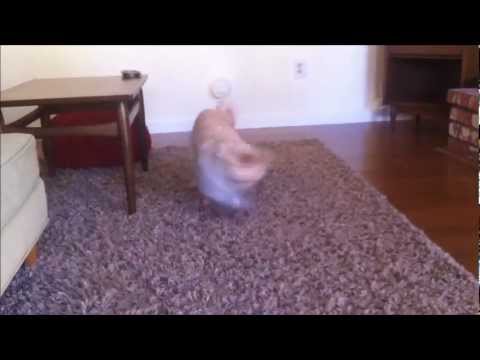 Drawn: The Yiynova MSP19U Cintiq Alternative... →
frenden: With the release of their second generation budget Cintiq alternative, Yiynova gets it right Yiynova took on Wacom's tablet display monopoly last year with their release of the DP10 and MSP19. I reviewed those units and they left me wanting. The Yiynova used Waltop…
1 tag
"Ketchup is delicious and deceiving!"
– Jake the dog
"J'avais la télé, mais ça m'ennuyais… Je l'ai retourné de..."
– Vian
"We're all the sum of our influences… I think the best plan is to expose yourself..."
– John Allison SERIOUSLY DUDES—- THAT'S HOW I PLAY IT. (via chrisbattleart) Ouaip
Drawn: Adding Texture in Photoshop Without... →
tonycliff: Since Zac Gorman asked, 1) Scan your paper or other piece of whatever you intend to use as "texture". 2) Adjust levels etc. as necessary. Get it looking nice and even (assuming this is the effect you want). 3) Run the "High Pass" Photoshop Filter on that flattened image. Find…
5 tags
Comments on Jakob Nielsen's Mobile vs. Full site...
My colleague sent me a link to an interesting response to Nielsen's article which can be found here: http://usability.com/2012/04/24/compromise-happens/ I followed the link to Nielsen's article and had a few things to add. Original article here: http://www.useit.com/alertbox/mobile-vs-full-sites.html "This analysis is flawed because it assumes that the only choice is between...
: Fusion drive on older Macs? YES! Since Apple has... →
jollyjinx: Fusion drive on older Macs? YES! Since Apple has announced the Fusion drive, people have wondered if it's possible to use the fusion drive on older machines with a SSD and HDD. Fusion drive uses a core storage VolumeGroup as can be seen in this Apple support document Well, let's try create…
Watch
drawnblog: Lil' Red, a visually striking Little Red Riding Hood animation, by Cale Atkinson
Application Cache is a Douchebag →
interesting new advancements from Mozilla →
Good points →
http://tech.slashdot.org/story/12/06/14/1827259/win... →
Early look at win8
http://www.inprnt.com/ →
Might give this a shot…
Browsers and Apps in 2012 →
9-bits: Tim Bray: It's like this: The browser's doomed, because apps are the future. Wait! Apps are doomed because HTML5 is the future. I see something almost every day saying one or the other. Only it's mostly wrong.